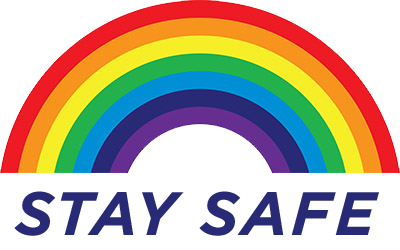 Safety is of paramount importance to us and we are making the necessary changes to the way we do business during these times. We are pleased to be able to confirm that the safety measures we are planning to adopt, will far exceed the minimum standards laid out by the Government's guidelines for working in other people's homes.
We have been very proactive in our preparation for reopening the marketplace and have devised the following safe system of working:
We check if any occupants are self-isolating or have COVID-19 symptoms
We always keep at a 2m safe distance at all times
Wear disposable gloves, face mask and use hand sanitiser/anti-bacterial wipes before and after each visit.
PPE WILL BE SUPPLIED BY VENDORS & BUYERS

In order to keep everyone safe, we will be asking all vendors to prepare their property in advance by:
Cleaning thoroughly before the visit especially frequently touched surfaces such as door handles.
Tidying all unwanted items in advance of the visit
Ensuring some window are open.
We look forward to continuing to help you on your property journey.
Stay Safe and Stay Well.